Order Materials – UPdate: out of stock for 2022
COMING IN 2023: Order materials to show your support for Construction Suicide Prevention Week. Packages are prebundled according to the item quantities below, and items are available on a first-come-first-served basis until materials run out. 
NOTE: Items are completely out of stock for 2022. If you have a question about an order you already placed, please contact orders@constructionsuicideprevention.com.
Items for purchase from Key Apparel (see below) are still available, so order yours today!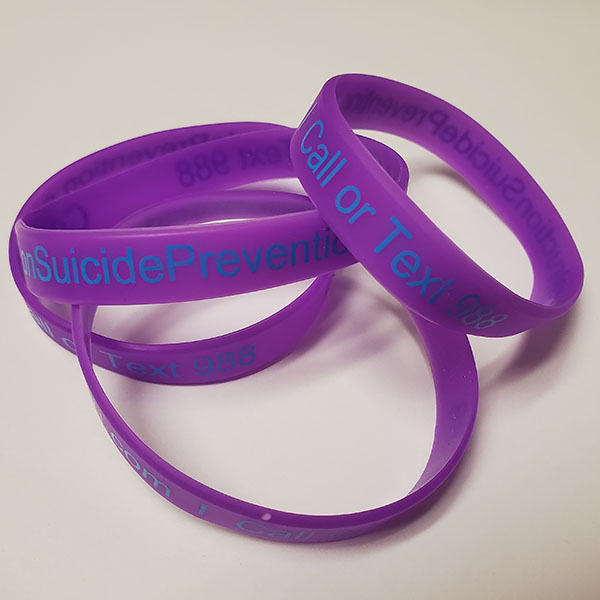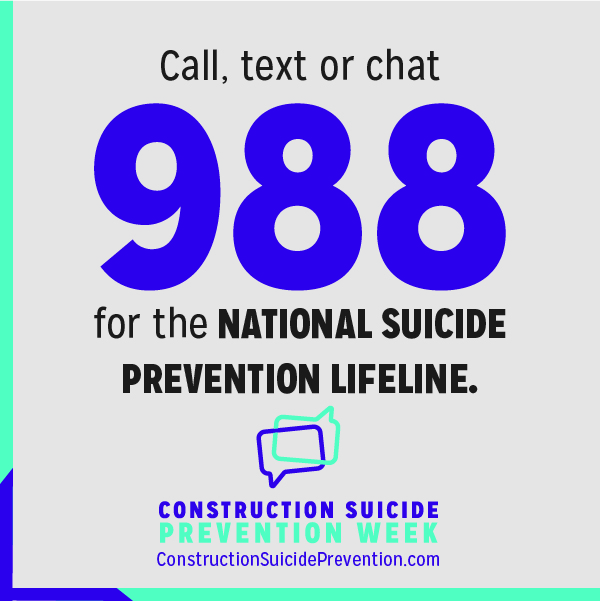 Small Package
45 Wristbands
30 Hard Hat Stickers
15 Magnets
Medium Package
90 Wristbands
60 Hard Hat Stickers
30 Magnets
Large Package
150 Wristbands
100 Hard Hat Stickers
50 Magnets
Order Construction Suicide Prevention Week apparel!
Order Construction Suicide Prevention Week apparel for you and your team. We've partnered with Key Apparel to provide job-site-ready gear at affordable prices so you can keep the conversation going all year round. Clicking the image will take you to the custom Key Apparel site to place your order.
Note: Apparel items will be fulfilled and shipped by Key Apparel directly, so fulfillment timelines will vary from giveaway items ordered above.