Order Materials
*We received a high volume of orders quickly, so some orders are now on a waitlist. Please be patient with us while we try to get these packages to you all very soon!
Order materials to show your support for Construction Suicide Prevention Week. Packages are prebundled according to the item quantities below, and items are available on a first-come-first-served basis until materials run out.
If you have a question about an order you already placed, please contact orders@constructionsuicideprevention.com.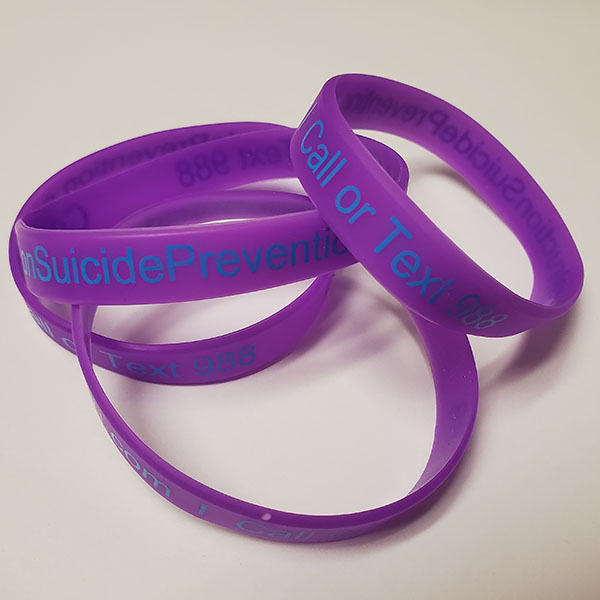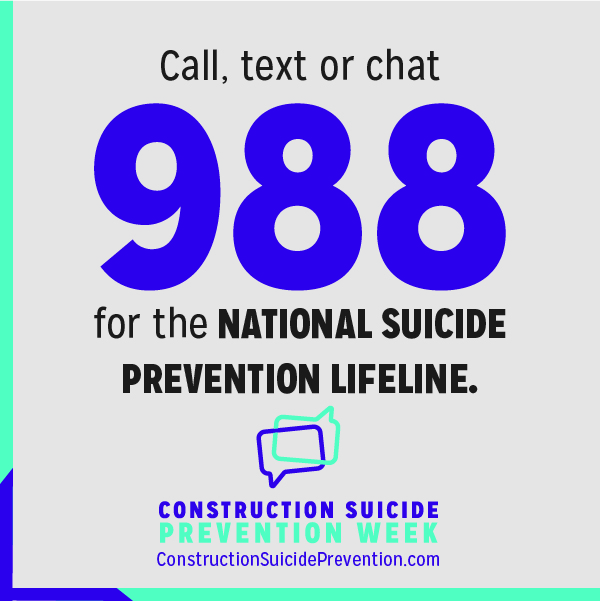 Contents of Package
Each company can order up to three packages.
128 Hard Hat Stickers
100 Wristbands
51 Magnets